Contributors ······· Bianca Cross
Published ·········· September - November 2018

The 2018 Communication Design Graduate Exhibition was titled Shift - a testament to our shifting disciplines as multi-faceted designers and our shift from student life into the industry. I developed and executed a comprehensive social media strategy for the exhibition, creating and curating content over a three month period that embodied the Shift brand vision. The social media presence promoted the exhibition and gave students a platform to showcase themselves to a targeted audience of family, friends and the wider design community.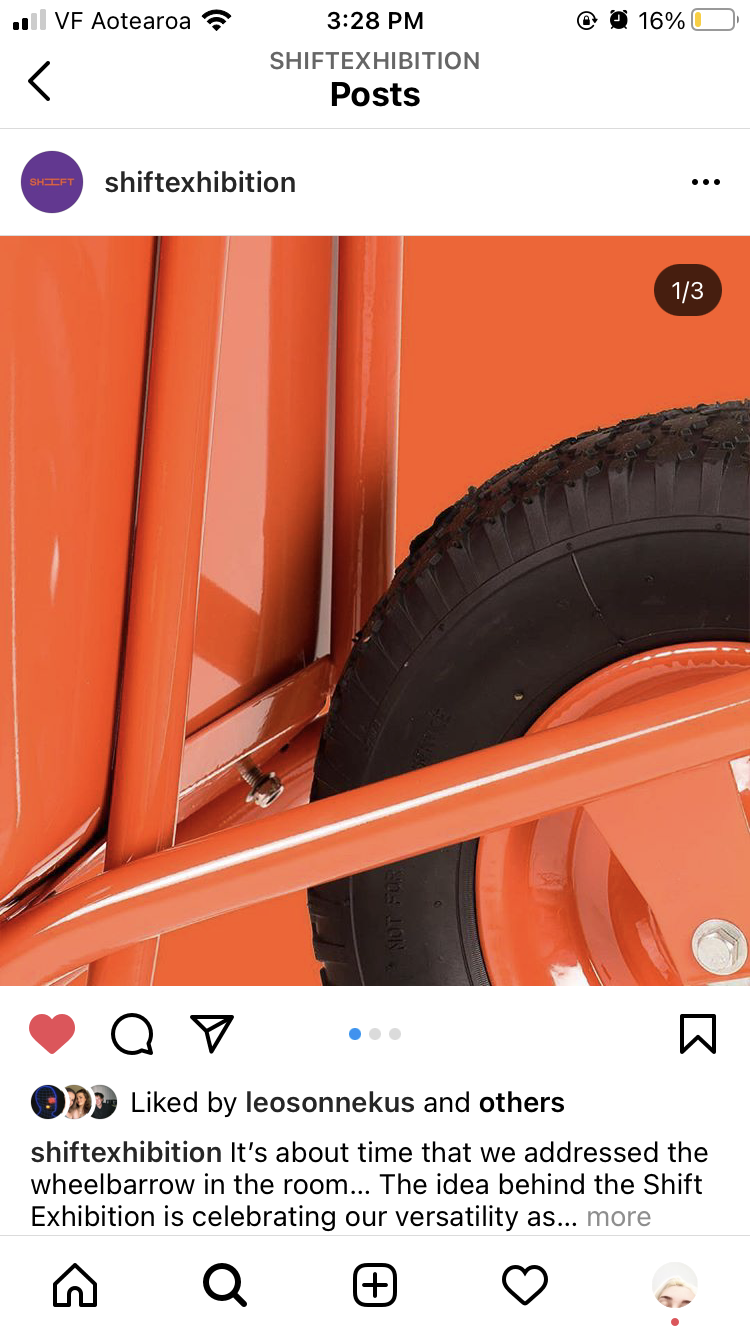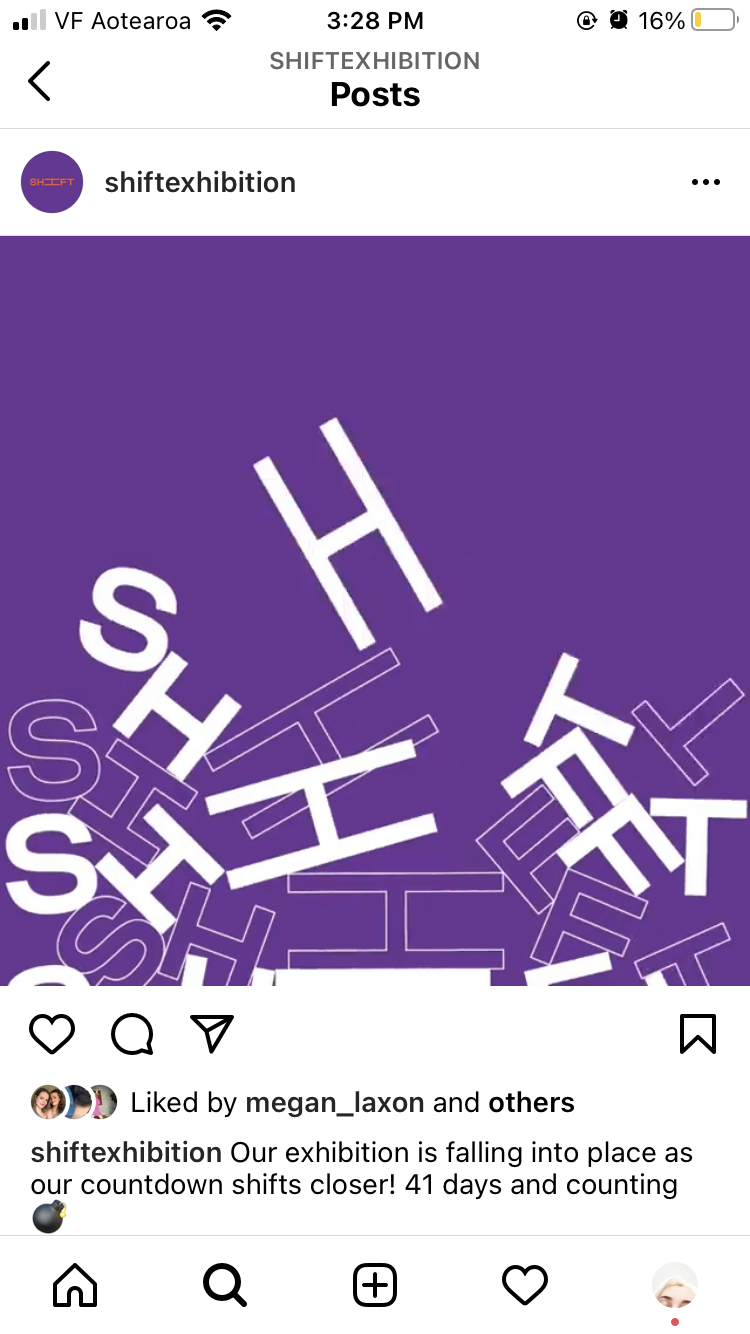 This was my first experience at seeing the power of social media. The exhibition had over 200% more attendance than previous years, and feedback from attendees attributed this to the social media presence.