Contributors ······· Bianca Cross
Emily Huyhn
Jordyn Boshard
Beam Sisuai
Published ·········· May 2018

Brand Identity
Product Design
Poppy & Max is an entrepreneurial venture offering a pair of hand crafted ceramic bowls - one for a dog or cat

and the other for their human. The brand is rooted in compassion and creativity and this is reflected throughout its identity. The bowls were a slip cast
ceramic design, handmade from start to finish by the Poppy & Max Team.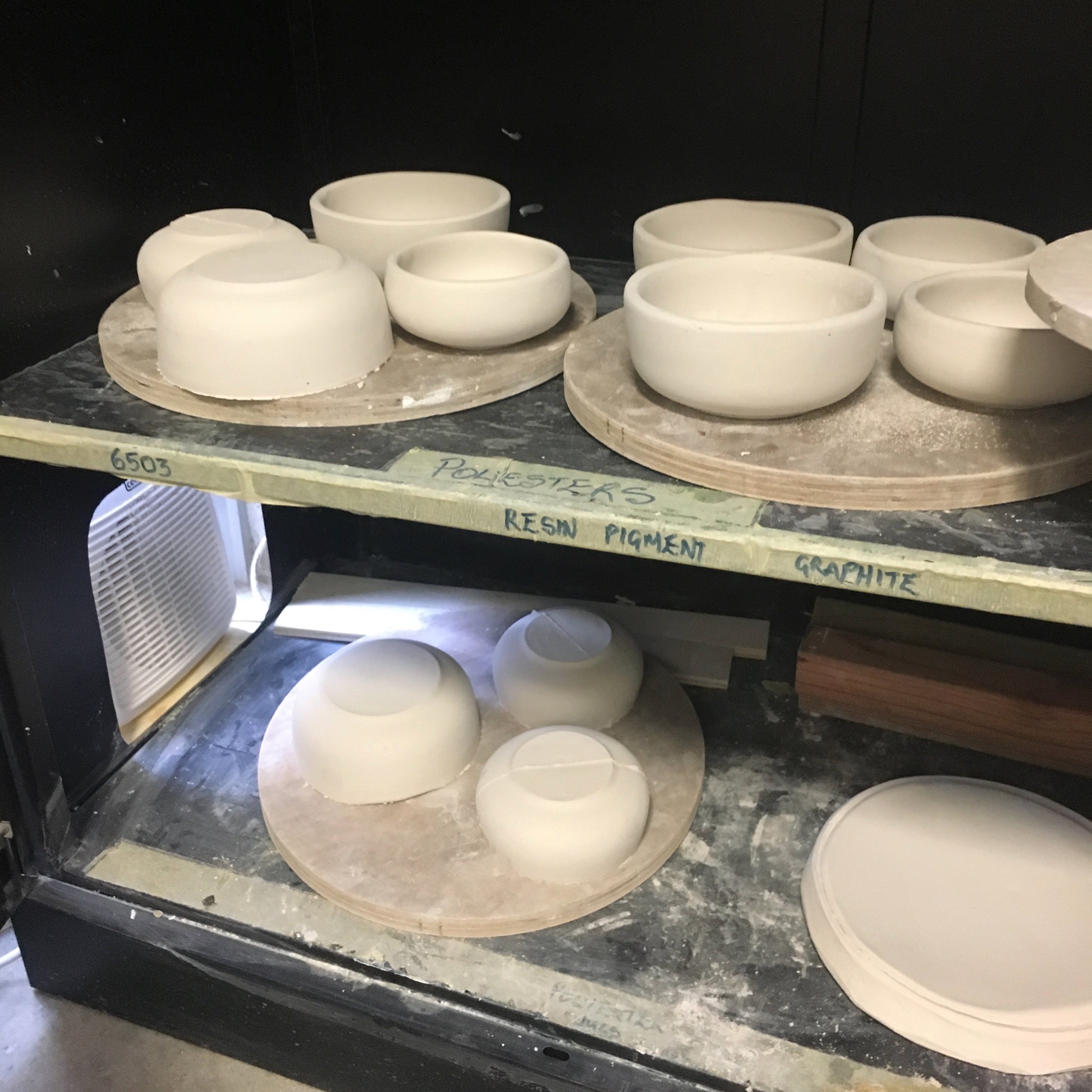 This was a super exciting venture and was a great opportunity to learn a new skill which I have always been personally interested in, but never would of had the chance to learn otherwise.
We ended up selling out of the whole range at AUT Mesh Market, and got to raise some money for the SPCA, which was really heartwarming.