HAMILTON NOW
Bianca Cross
Megan Laxon
Hannah Small



BRAND IDENTITY
SOCIAL MEDIA AD CAMPAIGN
A brand extension proposal for Hamilton City Council called Hamilton Now, the aim of which is to create some city pride in Hamilton, New Zealand.
Deliverables included a brand identity booklet, complete with a proposal for an advertising campaign for the brand's launch: a timeline of local 'pop-ups' for locals to get involved in. Integrating social media's with a downloadable app, leading up to a city-wide festival celebrating Hamilton Now.
We were lucky enough to pick up a Bronze award for this project in the Student Graphics category in the 2019 Best Design Awards.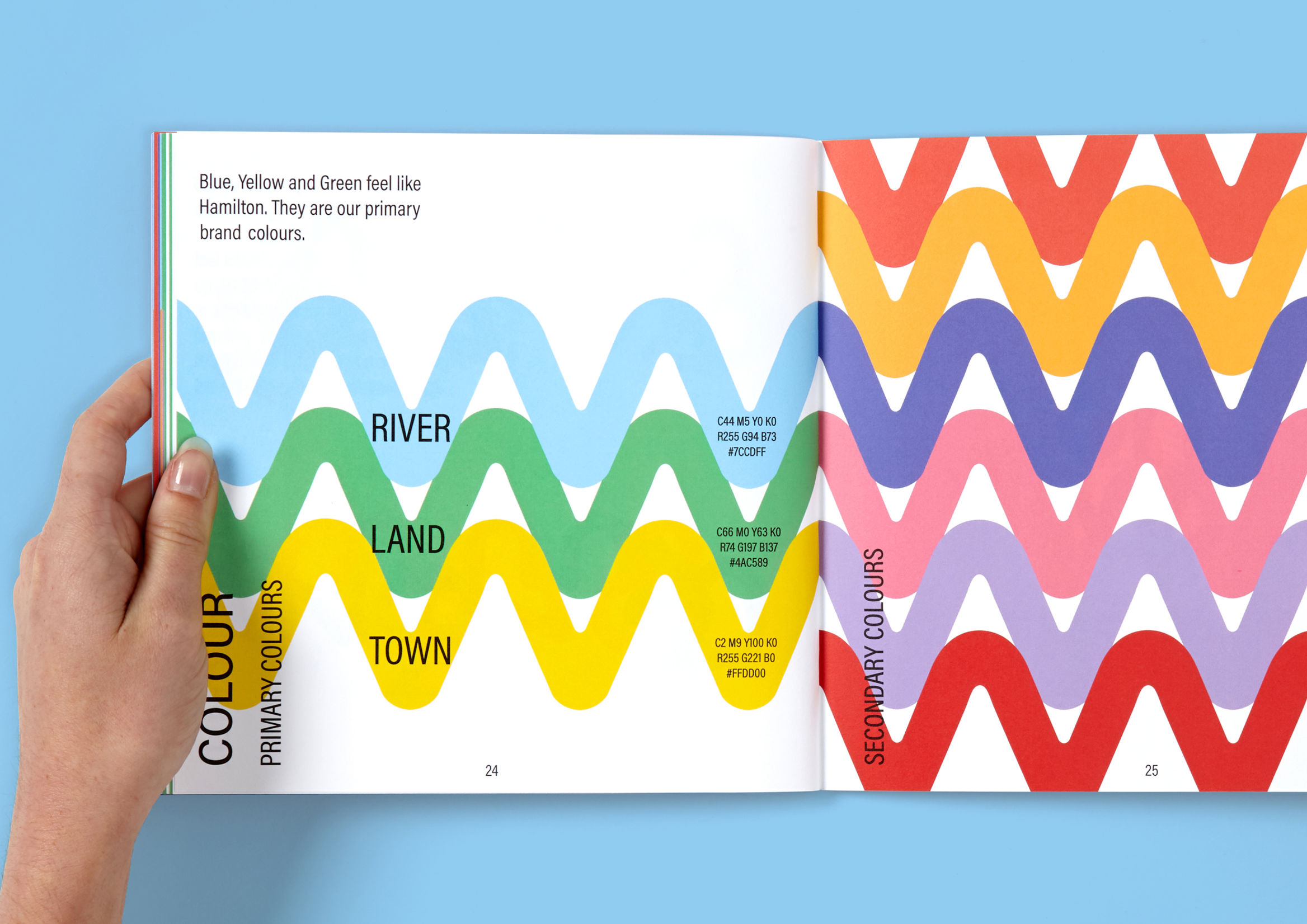 This project was challenging in the best way possible. None of us were from Hamilton so we had to get hands-on with our research into the city to gain as much understanding aas possible in a very short amount of time. I'm proud of this outcome as I feel as though we really engaged with what Hamilton wants out of their city, rather than what their council is trying to position them as.